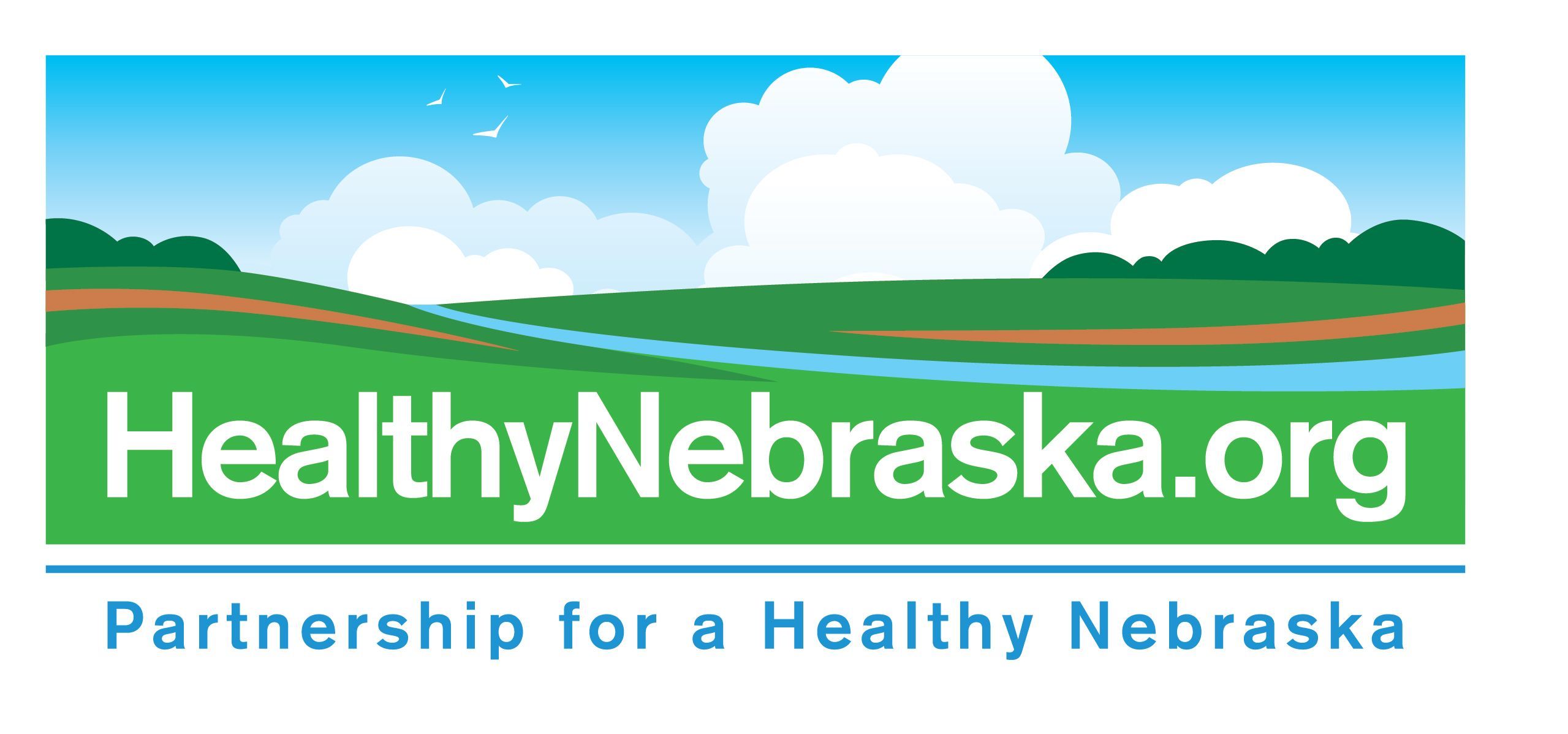 Partnership for a Healthy Lincoln is a community health non-profit that focuses on improving the health and wellness of the city of Lincoln and Lancaster County.  In response to statewide community health issues, Partnership for a Healthy Nebraska (HealthyNebraska.org) was formed as expansion of Partnership for a Healthy Lincoln to provide Nebraskans with current data on the trends that impact their health.
Partnership for a Healthy Nebraska utilizes Tableau, an interactive data visualization software, to illustrate health related data from across our state.  The purpose of the visualizations is to engage Nebraskans in their health and healthcare, highlighting successes as well as opportunities for improvement in trends and comparisons with other geographic areas.  
Data sources include the Center for Disease Control's Behavioral Risk Factor Surveillance System, the Journal of the American Medical Association, and the New York Times' capture of data from state and local health agencies.  Topics range from COVID-19 to colorectal cancer screening and infant mortality rates.  Visualizations allow users to interact with the data, selecting counties or measures to compare for example.  Please feel free to contact us with questions, or suggestions for additional visualizations.  Visit Partnership for a Healthy Nebraska's Tableau site.