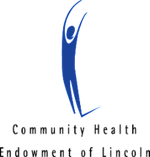 Community Health Endowment:
Making Lincoln Healthy
The Community Health Endowment of Lincoln (CHE) is a municipal endowment dedicated to making Lincoln the healthiest community in the nation. To achieve this vision, CHE invests in health-related projects and programs and convenes the community around important health issues. Since its inception in 1998, CHE has returned more than $24.5 million to the community.
CHE has two grant cycles a year: one in the spring and one in the fall. More information on how and when to apply for grants is available on the CHE website. CHE has funded a total of 127 different agencies and 322 new projects so far.
Our Community Room is available as a free resource to local nonprofit organizations for business-related purposes from Monday through Friday between 8 a.m. and 5 p.m. Contact Jodi Loos at 402-436-5516 or jodi.loos@chelincoln.org to inquire about the availability of the community room.  CHE has two big events planned this summer.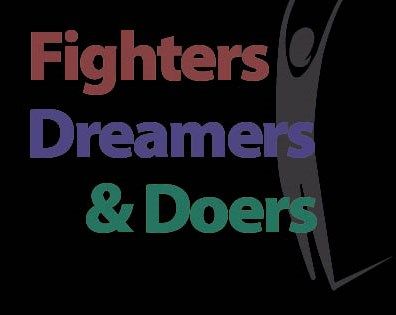 Annual Meeting
CHE's Annual Meeting with the community on June 15 will feature inspiring stories told by six members of the community who are on the front lines of making Lincoln the healthiest community in the nation. Using a fast-paced PechaKucha format, they will share why they fight, what they dream of, and what they are doing to make Lincoln a better place to live.
 
The event is free but registration is requested. More details about the event and to register.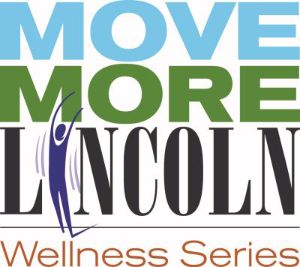 Move More Lincoln
This is the second year CHE and Lincoln Parks & Recreation are teaming up to offer free fitness classes for the Move More Lincoln Wellness Series. All classes are offered at the Jayne Snyder Trails Center, 250 North 21st Street. Classes are drop-in and no pre-registration is required. All fitness levels are welcome. Participants are asked to bring a yoga mat or thick towel for yoga. Parking may be available in front of the building or in the parking lot north of 21st and Q Streets, but biking and walking to class are encouraged. The Hub Cafe will provide incentives for attendance.
Classes run from May 31-September 3.  The schedule is as follows:
Tai Chi             Tuesday           5:15-6:15 p.m.
Yoga                Wednesday     Noon-12:45 p.m.
Zumba             Thursday         5:15-6:15 p.m.
Tai Chi             Friday              Noon-12:45 p.m.
Yoga                Saturday*        10-11 a.m.
*Yoga classes will not be offered on June 11 and June 25.
For more information on CHE projects, visit chelincoln.org or call 402-436-5516.