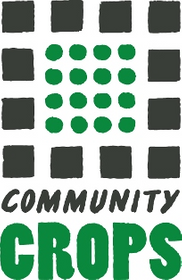 Taking Fresh Produce to
Those Who Need it Most
With summer in full swing, local farmers are selling their products all over Lincoln, reaping the harvest from months of hard work. Almost any day of the week, Lincoln residents can find a farmers' market with fresh produce and other goods for sale. However, not everyone in Lincoln can easily access these seasonal markets and when they can, they may find many items to be out of their budget. At Community Crops, our vision is to give everyone the opportunity to grow and enjoy healthy, local food. It's not as simple as you might imagine.
There are now six "extreme poverty" neighborhoods in Lincoln, and overall, poverty is up nearly 60% in the last decade. On a daily basis in Lincoln, nearly 35,000 adults and 12,000 children are food insecure, meaning they are not sure where their next meal will come from or how they will pay for it. If you factor in to this lack of transportation and few full-service grocery stores in high poverty neighborhoods, too many Lincoln residents are not able to take advantage of the vast amounts of local produce currently available.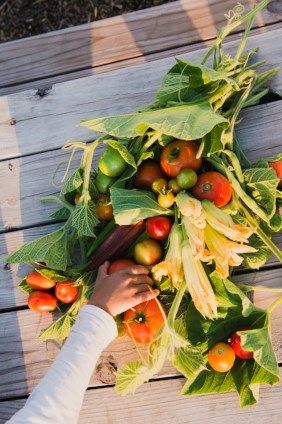 Thanks to funding from the Community Health Endowment, Crops is launching a new mobile farmer's market project, called the Veggie Van, that will bring fresh, local produce to the new Health 360 clinic every week. Located at 23rd and O streets, Health 360 is an integrated clinic that offers comprehensive medical services to Lincoln's most vulnerable residents. Operated by Lutheran Family Services and the People's Health Center, Health 360 is filling a huge gap in medical service in Lincoln.
Each week, Crops will bring the Veggie Van to Health 360 and offer fresh produce from our training farm on the edge of town. To ensure access and affordability, we will accept SNAP/EBT cards and will use grant funds to double these customers purchases. For example, if a customer has $20 worth of produce but pays with SNAP, they will only be charged $10. As a non-profit leveraging grant funding, Crops is working to make sure everyone can enjoy the amazing food being grown right here in Lincoln.  Learn more or contact Community Crops.