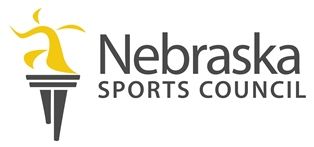 Nebraska Spots Council Hosts
32nd Annual Cornhusker State Games July 2016
Providing opportunities that enable people of all ages and athletic abilities to have fun while being active, is what the Nebraska Sports Council is all about. 
As leaders in sports and wellness event management, the NSC offers opportunities year-round that enable amateur athletes of all ages and abilities to showcase their athletic talents, participate for the fun of it, meet new friends, make family memories, test their mental and physical limits, and achieve healthier lifestyles. The most well-known NSC event is the Cornhusker State Games (CSG).
The CSG is a statewide amateur sports festival for all Nebraskans, and is one of the best State Games programs in the nation. As part of the NSC mission, the CSG provides top-quality amateur competition in a wide range of activities, for participants of all ages. This year's Games take place July 15-24 with competition in 68 sports, and all Nebraska residents are eligible to participate. Medalists qualify for the 2017 State Games of America in Grand Rapids, Mich. The NSC hosted this prestigious national event last year (2015) in Lincoln, breaking all previous participation records with 15,244 athletes from 47 different states.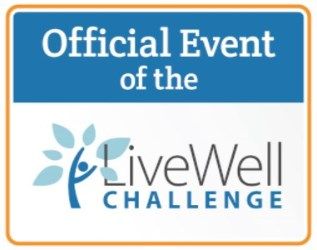 The LiveWell Challenge provides year-round motivation for being physically active by rewarding participants for their participation in runs, walks and other fitness competitions throughout the year.  Those who complete four events earn bronze medals, seven-event finishers receive silver and those who complete 10 events earn LiveWell Challenge Gold.  This year, Streets Alive!, the annual outdoor movement festival sponsored by Partnership for a Healthy Lincoln, is included in the LiveWell Challenge.
The Nebraska Sports Council also conducts other popular events such as the Mud Run and Pumpkin Run, which both create opportunities for people of all ages and abilities to have fun while being active.
For more information about the Nebraska Sports Council and how to get involved in NSC events, visit nebraskasportscouncil.com.