Tabitha Works to Keep Seniors, Families 
Healthy, Active, Independent, and Safe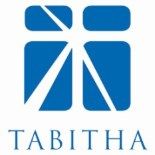 According to the National Safety Council, over 30 million people suffer each year from injuries caused by home-related incidents. Whether its extra caution in the kitchen or placing non-skid mats in the bathtub, every preventative step makes a difference, especially for seniors.  Below are some helpful tips to improve safety at home for everyone.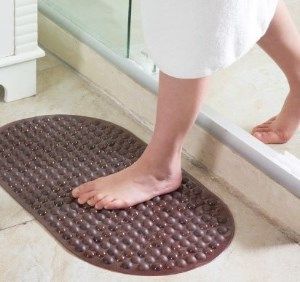 Keep a lamp or flashlight and telephone within reach of your bed.

Post emergency and contact phone numbers by each phone. Include doctors or health care professionals and family members.

To prevent falls, make sure rugs and other obstructions are placed away from walkways and other frequented areas. Proper fitting, non-slip shoes can help prevent falls.

Place a non-skid mat or strips in the standing area of showers.

Fires often start from frayed electrical cords. Inspect your appliances and replace them if the cord isn't intact.

Avoid overloading electrical outlets. Power strips are a good solution for outlets that need more than two plug-ins.

Make sure rooms, hallways and working areas have ample lighting.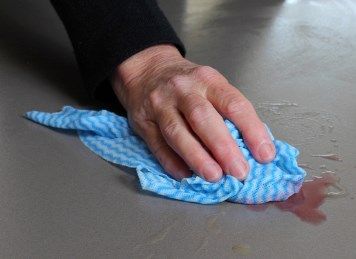 Keep kitchen areas clean. A bit of spilled oil and other crumbs can start a fire in the kitchen. Wipe counters and the stove after using and make sure a fire extinguisher is in arms reach when in the kitchen. To snuff out a grease fire, use a metal lid, baking soda or fire extinguisher.

Use a steady stepladder or stepstool rather than a chair to reach items in tall cabinets. Better yet, work with family members or professionals to re-organize frequently used items into easy-to-reach areas.

Consider a medical alert system such as Tabitha Home Health's VoiceCare Personal Response. When pressed, VoiceCare will contact designated responders such as family, neighbors or emergency response personnel and stay on the line with you until a contact is made.
For more information on how to make your home safe for you and your family, contact a Tabitha Continuum Navigator about in-home support at 402.486.8520.  Visit Tabitha.org for more information about home health care, innovative living communities, rehabilitation, skilled nursing care, and hospice support.