Recent, Ongoing Projects
Improving Neighborhood Health
Increasing Access to Physical Activity
Partnership for a Healthy Lincoln collaborated with representatives from Lincoln cultural centers the City of Lincoln Planning Department, Lincoln Transportation and Utilities (LTU), and BikeLNK (Lincoln's bike share provider) to provide input and advocacy on several new city policies and plans.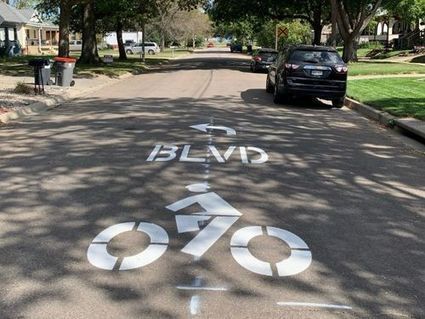 Included were the Long-Range Transportation Plan, the Comprehensive Plan, Lincoln Parks and Recreation 10 Year Facilities Plans, the Climate Action Plan, and the Lincoln Bike Plan to ensure the voices of underrepresented neighborhoods were heard in these short- and long-term plans to improve and increase opportunities for safe and accessible pedestrian and bike friendly transit.  Our South Salt Creek Community Development Project helped to accelerate and influence the creation and placement of Lincoln's first Bike Boulevard.
Improving Neighborhood Health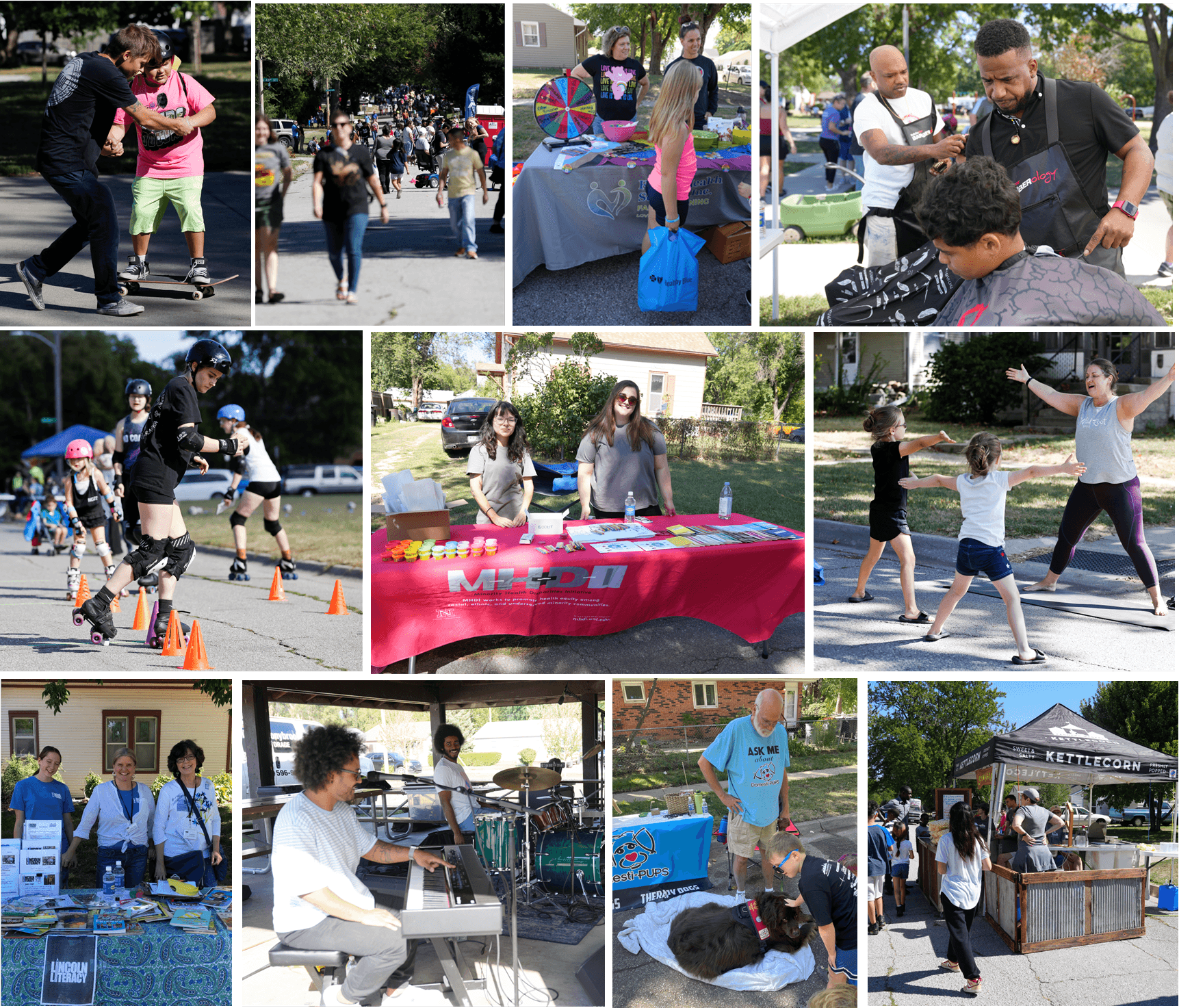 Streets Alive! The annual Streets Alive! health and wellness outreach festival is mobile, moving to a different neighborhood (who serves as co-host) with a Title One school every two years.  The nearly 2-mile traffic free festival route is lined with non-profit exhibitors who provide health, wellness, and fitness resources, information, and education. Art, music, dance, join in sports, and farmers markets are interspersed along the route to encourage people to be more active by moving through the festival.  Streets Alive! typically sees 3,000 to 4,000 visitors during the afternoon of the festival.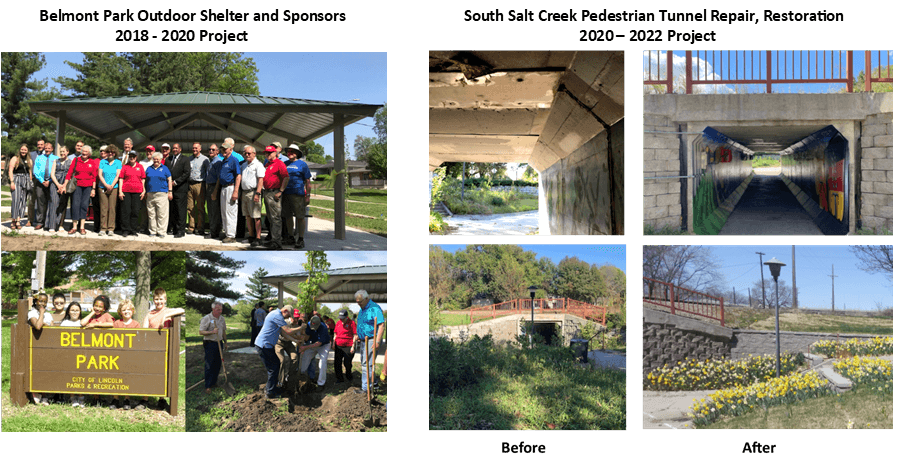 Through the Streets Alive! Community Development Project, Partnership for a Healthy Lincoln! teams up with the Streets Alive! host neighborhood, Lincoln Parks and Recreation, community organizations, and other sponsors to make a lasting positive impact beyond the one-day festival through a project that improves the safety, walkability, and health of the neighborhood.  The 2022 – 2024 project will benefit the University Place neighborhood.