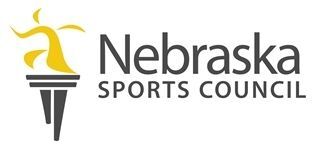 Cornhusker State Games Just Around the Corner
Nebraska Sports Council organizers are gearing up for the 39th annual Cornhusker State Games with 70 sports taking place July 7-30, mostly at locations in and around Lincoln. The wide variety of sports includes several popular fitness-oriented events including an adventure race, cycle tour, open-water swimming, triathlon, 5K road race and several walk events. 

As event-planning continues, thousands of Nebraskans are winning prizes in the WellPower Challenge by walking, running, biking, rowing and meditating. That's right, meditation, healthy sleep and other mental-wellbeing activities are badge-earning behaviors the activity-tracking website. The WellPower Movement, still free and available year-round for individual users, also provides group functions used in wellness programs of more than 250 companies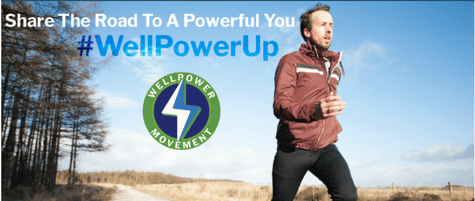 Speaking of companies, now is the time for companies to register for the Lincoln Corporate Games, which offers company-vs-company competition in 12 events in Aug.-Oct.  The list of events includes Bowling, Cornhole, Golf, Fitness Walk, Fun Run, Trivia, Volleyball and more.  Companies are divided into divisions based on number of employees. A leaderboard is updated after each event and the overall points champion gets a traveling title belt.
Visit the Nebraska Sports Council website to learn more about all their programs.