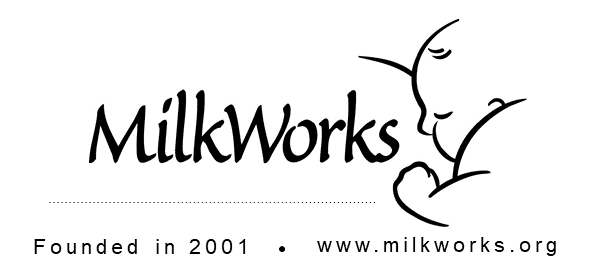 MilkWorks strives to create a healthier community by empowering families to reach their breastfeeding goals. When MilkWorks opened their doors 21 years ago, the breastfeeding rates in this country were at some of the lowest in history. Thanks to the Affordable Care Act, and the inclusion of breastfeeding support and breast pumps as part of Women's Preventive Services, those rates have gone up significantly. While there is still work to be done, MilkWorks is dedicated to continuing breastfeeding advocacy by finding new ways to reach more families in need of support. Breastfeeding is something women have done since the beginning of time, yet it is still a skill that must be learned and practiced.
MilkWorks offers a knowledgeable, compassionate staff who develop trusting relationships with the clients they serve. The goal is to provide each family with the care they need to meet their personal feeding goals. While breastfeeding is seldom perfect, and MilkWorks understands that each family has unique breastfeeding concerns.  In 2015, due to a growing need, MilkWorks expanded and opened a location in Omaha, Nebraska and currently have outreach programs in several smaller communities in Nebraska.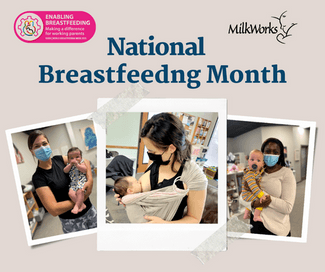 All month long, MilkWorks will be celebrating National Breastfeeding Month, which starts the first week of August with World Breastfeeding Week! This year's theme is "Enabling Breastfeeding- Making a difference for working parents." MilkWorks wants to ensure that parents returning to work while breastfeeding or pumping get adequate support and resources from their workplaces to be successful in their feeding goals. A supportive community is critical to the success of any breastfeeding parent. They need to work in spaces that promote, protect, and support their desire to breastfeed.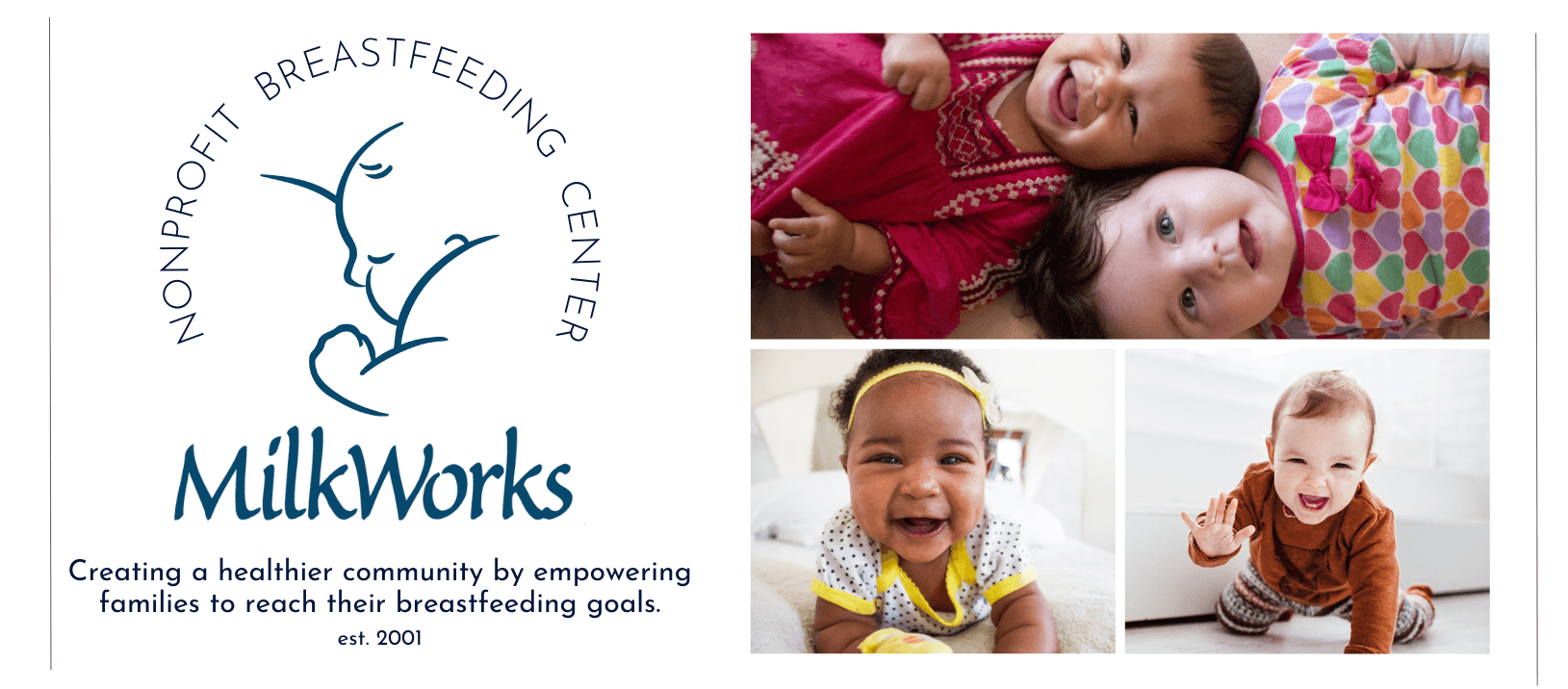 New and Expanding Services
MilkWorks offers several resources to help new moms reach their breastfeeding goals. In addition, MilkWorks offers a wide variety of virtual services, including telehealth lactation care, to continue to serve our growing and changing population
Stop by the MilkWorks booth at this year's Streets Alive, on September 24 in University Place, on hand to help answer any breastfeeding and pumping related questions you may have.