Health and Wellness, Faith Based Schools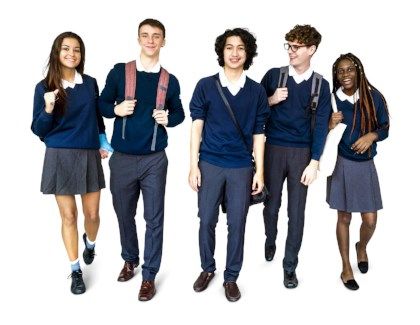 Partnership for a Healthy Lincoln works with faith based schools in the Lincoln area to support and promote their wellness initiatives.  Several faith based schools are taking steps to improve the health of their students by incorporating fresh, local produce into their food services and using SPARK (Sports, Play, and Active Recreation for Kids), a physical activity curriculum to increase fitness.
Lincoln Catholic schools like Pius X High School, St. Michael's K - 8th grade, and St. Patrick's pre-k - 5th grade, are emphasizing good nutrition habits in their food service programs.  In this video, Pius' Food Service Director talks about the importance of buying fresh local produce to create tasty recipes that encourage kids to eat healthy.  The program has been embraced by both the students and their parents.
Several Lutheran schools in Lincoln have not only incorporated fresh local produce from places like Green School Farms into their food services, but also include produce from their own outdoor and indoor gardens.  In this video, Christ Schools talks about creating their salad bar, which has become a popular option for students.
Find downloadable school/after school program resources and information links here.