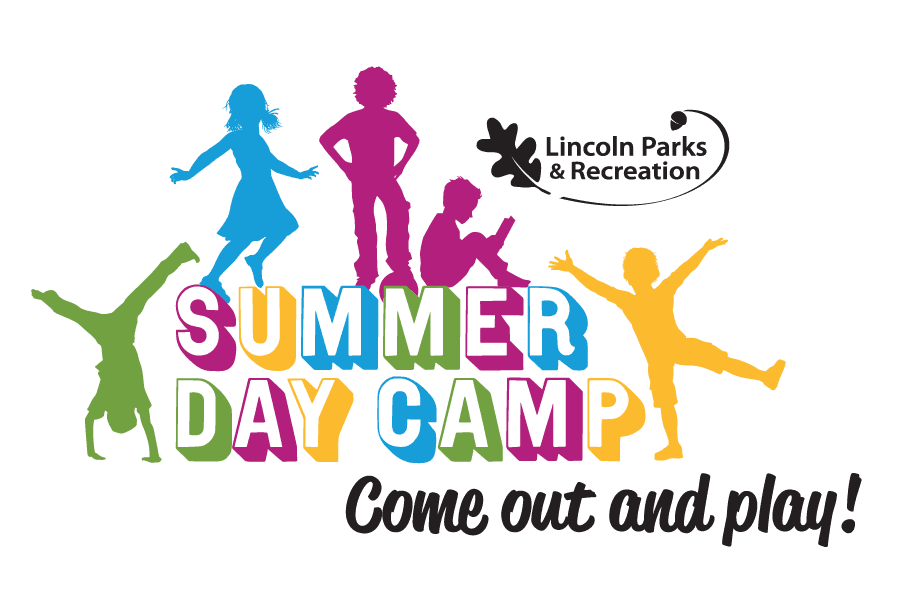 Lincoln Parks and Recreation Creates
"Happy Campers"
Lincoln Parks and Recreation Summer Day Camps are about creating memories, exploring new adventures, making friends, and celebrating being a kid.  LPR summer day camps are focused on exploring and discovering the fun things in life. Camps have a wide curriculum of activities to keep campers moving and having fun. Campers will swim, read, play sports, practice yoga, get outside, craft, garden, build, go on field trip adventures, and gain new skills to last a lifetime.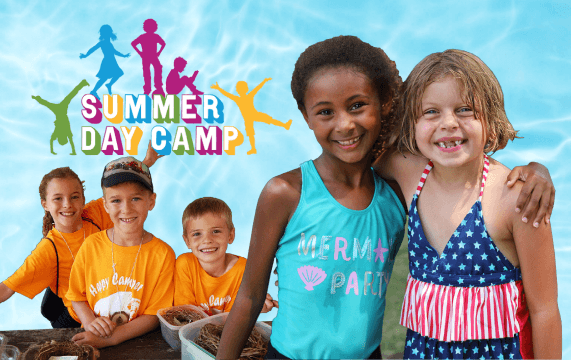 During Summer Day Camp, participants will experience recreation and leisure skill building; physical fitness through active play; social development; nutrition awareness, and nature interaction. 
There's still time to sign up for a session.  Registration weekly fee is $155 per 5 day week, $125 per 4 day week.  Fees includes $15/week enrollment fee. Campers can be registered for select weeks you need.  To enroll, pay the non-refundable enrollment fee online or at your camp location to hold their spot in camp.  Enroll on line here and complete the online Camper Information and Waiver Forms.   If you need to register in person, contact the location or call the Playgrounds Office at 402-441-7952.
2023 Camp Schedules
May 30 - June 2*

June 5 - 9

June 12 - 16

June 19 - 23*

June 26 - June 30

July 3 - 7*

July 10 - 14

July 17 - 21

July 24 - 28

July 31 - August 4

August 7 - 11 
Camp Locations, 7:00 a.m. to 5:30 p.m
Air Park (K-5th Grade)

Belmont (K-5th Grade)

Calvert (K-5th Grade)

Irving (K-7th Grade)

McPhee Elem. (K-5th Grade)
Grade for campers is based on grade completed during the 2022-2023 school year.  Campers must have finished Kindergarten.