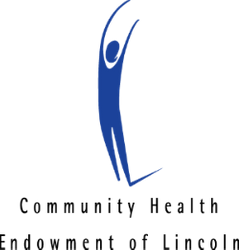 The Community Health Endowment (CHE) was formed in 1998 from the proceeds of the sale of Lincoln General Hospital by the City of Lincoln to Bryan Health. Since inception, CHE has reinvested more than $37 million back into the community in grants to support health related projects.
Community Conversations
CHE hosts conversations around important health topics that affect the wellness of our community. These are webinar events that provide the public an opportunity to hear from expert panels regarding various topics, and to ask their burning questions.  CHE hosted several community conversations in 2022-2023. Most recently, "The Power of Mentoring and Human Connection in Lincoln" addressed the current state of mentoring in Lincoln, as well as the benefits and challenges. A recording can be found on the CHE website.

Other recent conversations include "Embracing Cultural Diversity in Health Care" and "Baby Boomers Turn 75: What It Means for Lincoln." Past events, as well as information regarding upcoming events, can be viewed on the CHE website. Stay up to date with CHE info and events by following us on Facebook and sign up to receive email updates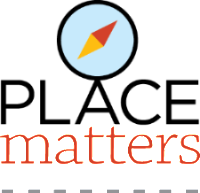 Place Matters 5.0.
How does where we live, learn, work, and play affect our health? The Community Health Endowment initiated the Place Matters community mapping project in 2015 to answer this question. By mapping factors such as poverty, access to healthy foods, life expectancy, and youth fitness, we can get a more complete picture of health in Lincoln. CHE is excited to announce that the fifth rendition of Place Matters will be released later this year (2023). Sign up for email updates to receive the new maps in your inbox.
Fall 2023 Funding Cycle Announcement.
The CHE Board of Trustees recently announced a limited Fall 2023 grant cycle. Please visit the CHE web site for more information.