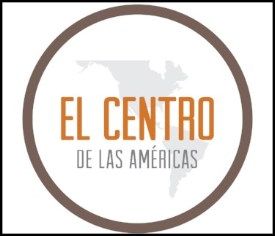 El Centro de las Americas, a Trusted Voice
in the Latino/Hispanic Community
El Centro's mission is to deliver services in a bilingual and bicultural manner that provides trusted and relevant education to the Latino/Hispanic community. The benefits of this education has a long-lasting impact in their lives and in our community.
The past year has been full of change and growth for El Centro, from adding new team members to implementing new strategies in education and programming. The commitment of both staff and clients to serve and learn in critical areas of importance has helped El Centro to thrive and move forward.  El Centro's support has made them a trusted voice in the Latino/Hispanic community.  Programs include: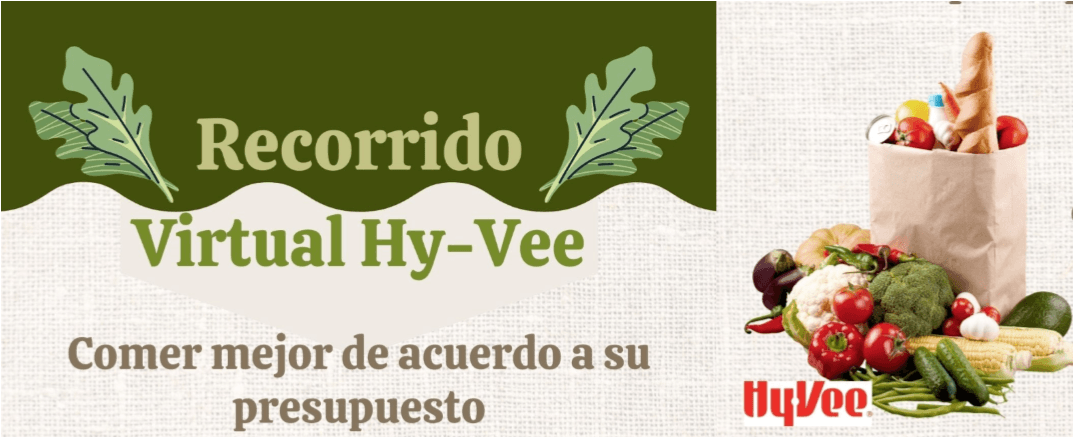 Nutrition
In collaboration with Hy-Vee and Natural Grocers, El Centro will continue nutrition classes, face-to-face and virtual, educating clients in healthy shopping. Hy-Vee is providing a "Eat Healthy and Save" Virtual Tour to teach participants how to make healthy food choices and learn to make a budget.  Natural Grocers will offer a "Eating for Health and Energy" presentation. 
Breastfeeding
Breastfeeding classes provide support for pregnant and new mothers and allow them to share their challenges.  The classes provide education and help group members to be self-motivated.
Mental Health
El Centro's psychologist provides mental health education, helping to decrease the stigma of seeking counseling.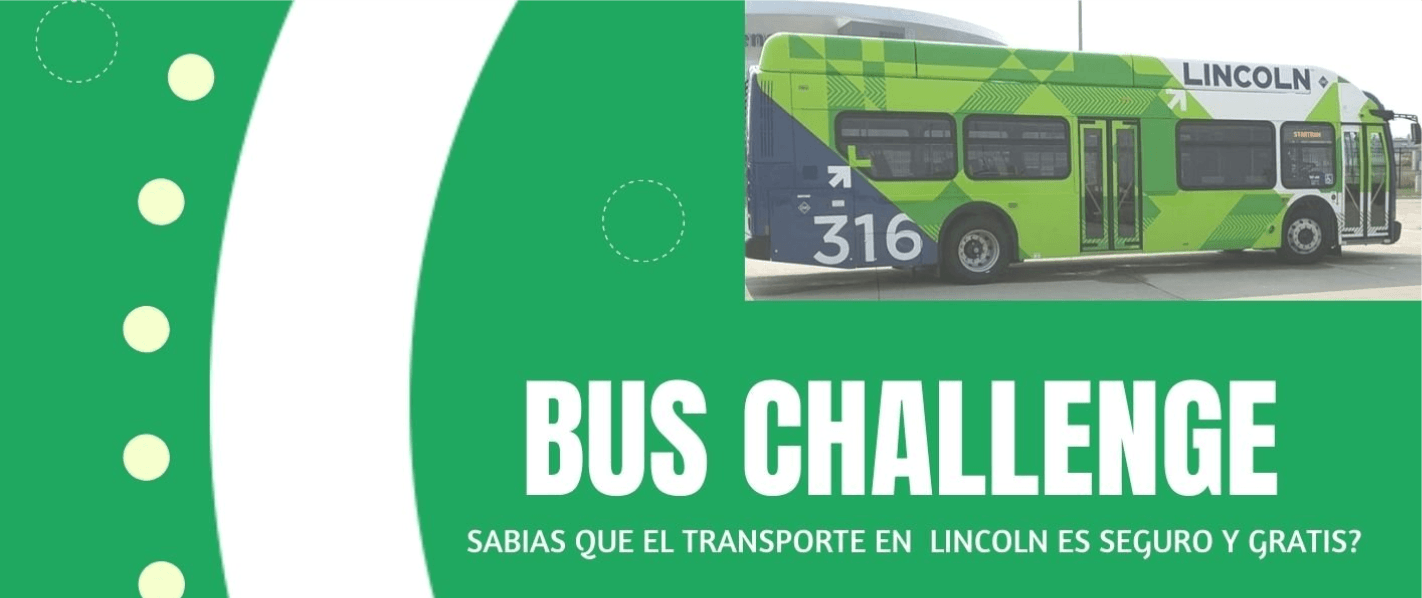 Bus Literacy
The bus tour pilot project educates El Centro clients on the use of urban transportation, helping them become self-sufficient in moving around the city. This is especially designed to improve access to parks, recreation areas, and organizations that can provide needed services.
Physical Activity
During August, the Riding the Buses Pilot Project will close for the season.  The 75 adults and 60 children who participated in the bus program are invited to share their experiences and join in an "Active Family Challenge" at Holmes Lake.  Kids and adults will be encouraged to walk the park and take part in active fun. Cosecha Church is providing support for this event.
Women's Health
In collaboration with Bryan Women's Care Physicians and the support of their interpreter, Juanita Herrera, El Centro shares information in their folder for Latino/Hispanic pregnant women.  This partnership has helped to provide numerous referrals to EL Centro's breastfeeding, nutrition, and physical activity programs.
For more information about El Centro's programs, contact Olga V. Caicedo, Health Program Manager, at 402-474-3950 ext 103 or email her.