Matt Talbot Kitchen Serves Up
Nutritious Meals and a Whole Lot More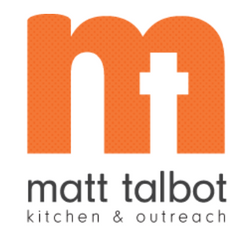 Located on North 27th Street, Matt Talbot Kitchen & Outreach is a hunger relief and outreach center for individuals and families experiencing homelessness or near homelessness. Everyone is welcome to walk through our open doors and get a prepared nutritious meal two times a day, every day of the year. While at the facility for a meal, guests can learn about other outreach and homeless prevention services available at Matt Talbot such as housing, case management, tenant education classes, assistance with acquiring vital identification documents, substance use services, street outreach, shower and laundry services, and assistance with basic and emergency needs.
In a typical year Matt Talbot provides more than 100,000 prepared nutritious meals and nearly 40,000 outreach and homeless prevention services. The comprehensive programming works to connect guests to resources that take care of the whole person – providing beyond basic needs to embolden people to have hope.
COVID Response
Matt Talbot has remained open during the pandemic and even expanded programs to provide safe emergency shelter and housing for individuals and families experiencing homelessness. Meal service has been ongoing with modifications based on risk level. Currently guests coming for meals can "dine-in" or take their meal "to-go". Vaccine clinics were held in the dining room in collaboration with the Lincoln Lancaster County Health Department in May and June of 2021, and an additional clinic offering flu as well as COVID-19 vaccine is being planned for later this year.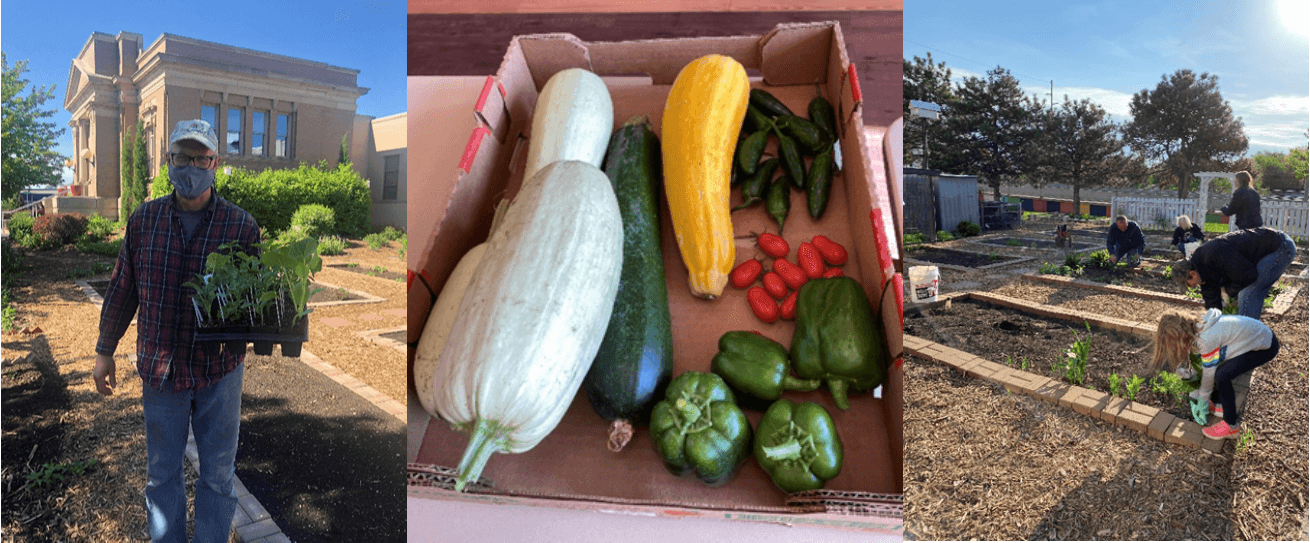 Fresh Produce from Hope Garden
Matt Talbot has an on-site community garden called Hope Garden. Volunteers maintain the garden by weeding and watering nearly every day. This year plants were donated by Green School Farms and included jalapenos, habaneros, green peppers, bell peppers, cauliflower, broccoli, eggplant, zucchini, butternut squash, spaghetti squash, herbs, lettuce, onions, decorative corn, tomatoes, and cucumbers. All produce is used either in the kitchen or given to guests.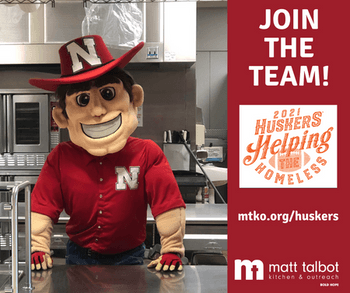 Volunteer
Matt Talbot's volunteer program is one of the largest in Lincoln with thousands of volunteers coming to the community kitchen to provide, prepare and serve meals, help with outreach programs, and work outside on the grounds and in the community garden. It is a wonderful and diverse community effort from individuals, faith communities, area schools, civic groups, businesses, and homeless guests who join together each day to defeat hunger and homeless and restore hope. Right now volunteers are needed to help with the annual Huskers Helping the Homeless event. Email Coordinator Victoria O'Neil  or call her at 402-817-0623 for more information.